This line of research investigates the microstructure, printability, and geometrical variability of a range of earth-fiber mixtures.

With a growing interest in sustainable construction practices and recent advances in the field of digital fabrication, 3D-printed earth has gained significant interest. However, research in 3D printed earth remains limited to cob; maximizing fiber content can provide greater thermal resistivity, while increasing carbon storage. As part of this project, a range of earth-fiber composites were developed with fiber content ranging from commonplace cob (2% fiber) to newly developed lightweight 3D-printed light straw clay (64% fiber). This work contributes to critically needed advancements and framework for the development of low-carbon and high-performance materials for digital fabrication.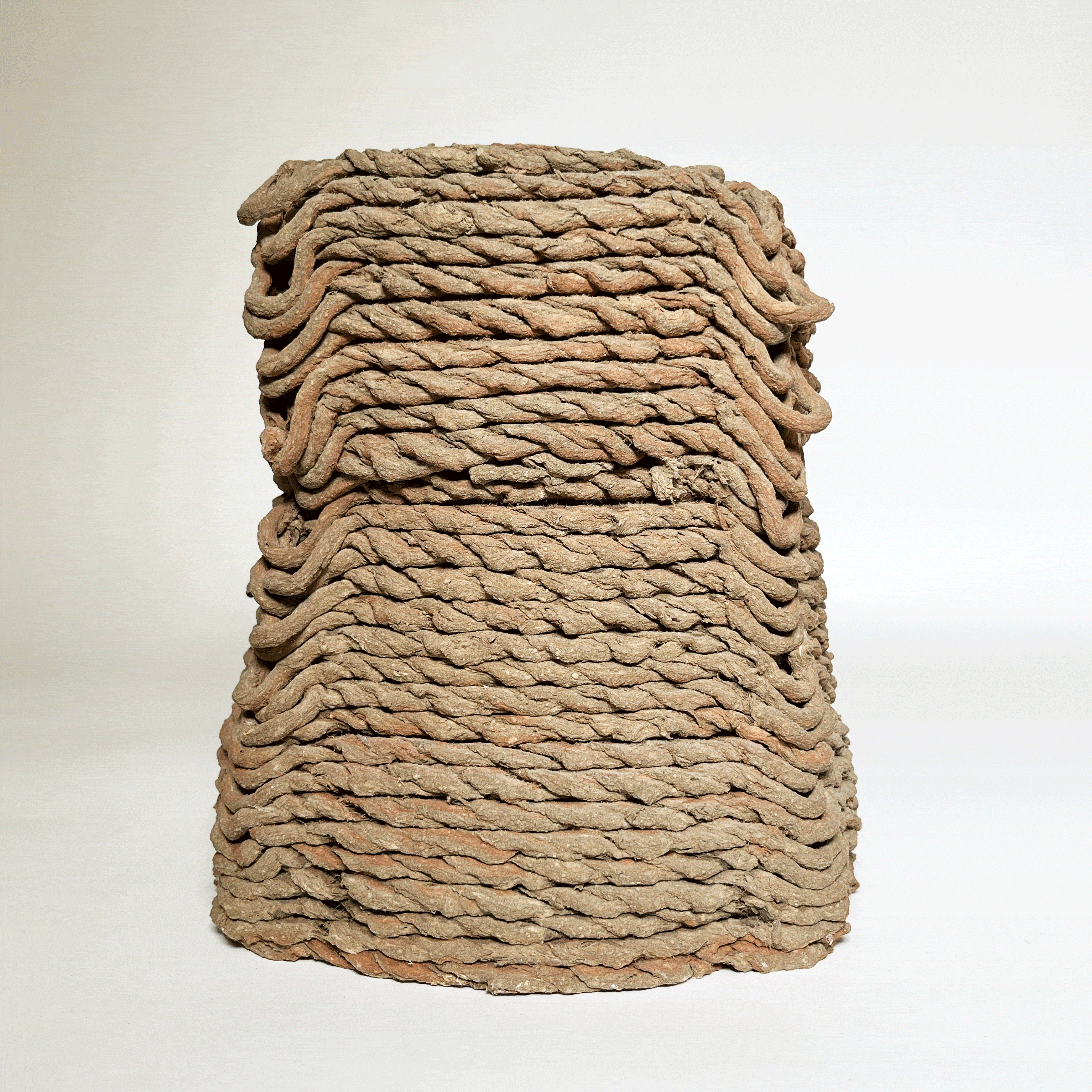 Prof. Wil Srubar, CU Boulder, Prof. Shiho Kawashima, Columbia Engineering
Reem Makkawi (graduated), Zackary Eugene Bryson, Tashania Audrey Akemah, Mohammad Hossein Zowqi
Bryson, Z. E., Srubar, W. V., Kawashima, S., & Ben-Alon, L. (2022, June). Towards 3D Printed Earth-and Bio-Based Insulation Materials: A Case Study on Light Straw Clay. In 18th International Conference on Non-conventional Materials and Technologies.
Link︎︎︎